Philadelphia Medication Error Attorney
A medication error is defined as a preventable situation leading to the incorrect use of medications, which causes injury or death to the patient. The event is caused by a mistake at the time that the drug is being controlled by a physician, nurse, aide, pharmacist or pharmacy clerk.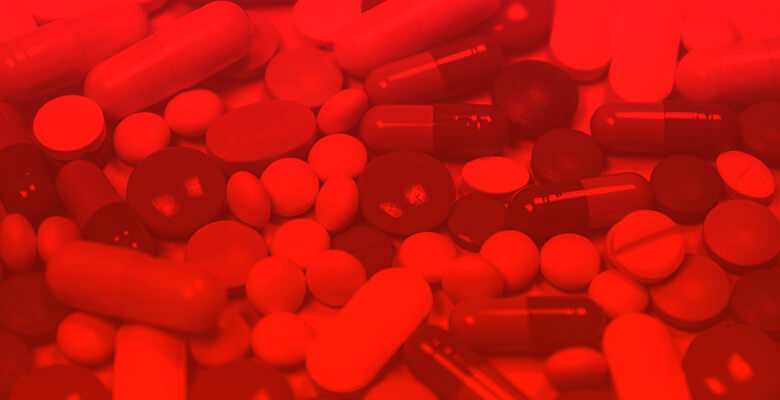 More than one million severe medication mistakes happen annually in the U.S. Excluding lost pay, lower productivity and inflated healthcare costs, about$3.5 billion is wasted every year treating these injuries that are the result of medication errors. The total yearly cost of medication errors is estimated to be close to $77 billion.
When patients receive the wrong drugs, the wrong dosage or a bad combination of medications, the results can be debilitating or even lethal. Medication errors can occur because physicians don't have a complete patient history, which includes missing or misread lab results, unknown allergies, past diagnoses or medications that the patient uses daily. The Academy of Managed Care Pharmacy, encourages regular monitoring of dispensing accuracy, increased prescription transmission reliability and a better all-around operating system at pharmacies and dispensing stations.
Other contributing factors can be how the product is labeled, how it's dispensed and how it's distributed. Patient errors can also occur when medications are taken without medical supervision. Medical malpractice cases can be confusing and there are a lot of factors that need to be taken into consideration, thats why having an experienced medication error lawyer on your side can help your case.
Frequent Medication Errors
The most common avoidable errors happen because safeguards for prescribing and purchasing medications are not followed.
Some doctors have poor handwriting that is easily misread
Co-prescribed medications can cause side effects
Unknown allergies can be lethal
Labs fill the prescriptions with the wrong dose
Patients cannot follow complex medication instructions
Pharmacists don't hear the prescription correctly when it is called in to the pharmacy
Hand-written prescriptions can be mistaken for the wrong drug
Patients fail to get their prescriptions filled or don't understand dosing instructions
Attitudes Toward Medication Mistakes
Nurses, pharmacists and physicians certainly don't try to bungle medical prescriptions. They strive for their treatment to remain free of errors. If an error does occur, the blame is frequently placed on the doctor or another healthcare worker involved in the patient's treatment. When doctors are found to be negligent, they can face fines, suspensions or the loss of their medical license. Peers will also have a lower opinion of any colleagues who commit medication errors.
In the event of a medication mistake, it is more important to discover how, when and why the error occurred than to place the blame on an individual. To prevent another medication error, the procedural mistakes must be identified and stopped. There is zero tolerance for such mistakes. If and when they happen, it's crucial to discover the root cause so that the mistake doesn't occur again. This requires healthcare workers to report their errors free from the worry of being punished for their slip-up. The goal is to plug the leaks that cause errors instead of punishing doctors who make an honest mistake.
Contact our Experienced Philadelphia Medication Error Lawyer
The medication error attorneys at Rosenbaum & Associates have several offices in the Pennsylvania and New Jersey region, including Philadelphia and Cherry Hill. Our team of dedicated injury lawyers are completely committed to getting adequate compensation to the victims of medical malpractice. If you or a loved one have suffered due to a medication mistake, call our office to set up an appointment for a free case consultation. You can even send us the details of your situation online from our website. We'll let you know the best way to proceed. We're experienced, dependable and eager to help you get the money you deserve to deal with the financial complications that were caused by your injury.