Is Falling in the Hospital Considered Medical Malpractice?
Posted in Personal Injury on January 11, 2023
When a patient's fall in a hospital is preventable but caused by the staff's or hospital owner's negligence, it may be considered medical malpractice. However, it will depend on the circumstances of the fall. 
When a Fall in the Hospital is Medical Malpractice
For a fall in a hospital to be considered medical malpractice, the injured individual must have been a patient receiving treatment at the hospital. Additionally, a physician, the hospital, or another medical provider must have fallen short in the medical standard of care expected of them, leading to the fall. However, these cases can be complex to prove and require evidence that the injury was foreseeable. As a result, there must typically be an extensive investigation to gather evidence and qualified medical expert testimony as to what the appropriate standard of care was in the situation and how it was violated. 
Common Causes of Falls in Hospitals
Falls in hospitals due to medical malpractice can happen for a wide variety of reasons, such as the following: 
Misdiagnosis or Failure to Diagnose

: A doctor fails to diagnose a stroke that causes a patient confusion and/or limited mobility, but they are placed in a bed without rails or left unattended, and fall. 

Medication Error

: A doctor failed to check a patient's medical record and prescribed a medication that negatively interacts with one they already take, resulting in side effects that make the patient unsteady, causing a fall. 

Failure to Take Preventative Measures

: A hospital fails to implement fall prevention practices.

Slippery Floors

: When a hospital floor is left wet for an extended period, or there are no warning signs. 

Unsecured carpets and wires.
Broken steps and handrails.
Poor supervision.
Clutter

in hallways, common areas, or resident rooms.

Improper use of chemical or physical restraints.
Seeking Compensation After Falling in a Hospital
When a fall in a hospital is the result of medical malpractice, the injured patient has the right to hold the facility or its staff responsible for the resulting damages. That may include compensation for:
Medical bills, including emergency medical care, surgery, rehabilitation following the injury, or any other current and future medical treatment needed.

Mental pain and emotional suffering.

Lost wages, including current and future lost income, while recovering.
Compensation can also be recovered for any additional expenses related to the fall injury and reduced quality of life due to chronic pain or disfigurement. In cases involving extreme negligence, patients may also receive punitive damages, which are awarded to punish the defendant (at-fault party).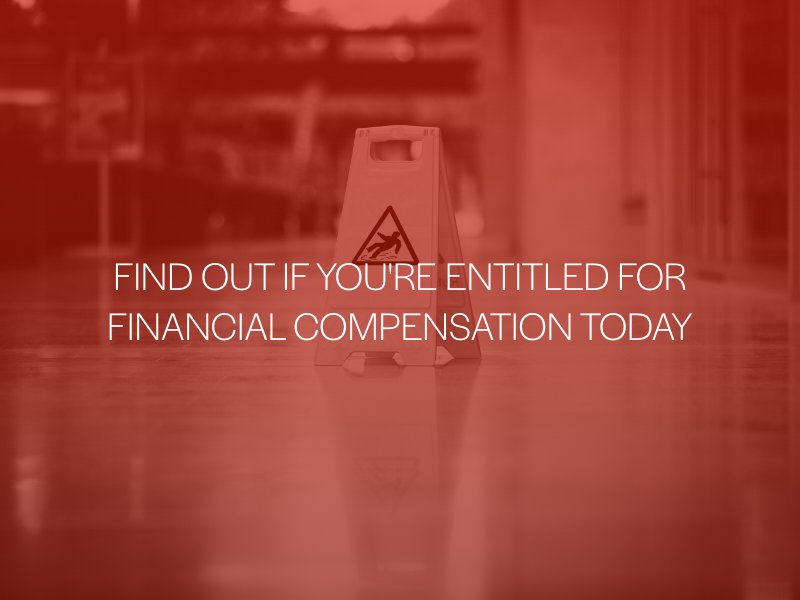 Speak to a Medical Malpractice Lawyer
After your fall injuries are treated, consult a trusted Philadelphia Medical Malpractice Lawyer as soon as possible. There is a limited amount of time in which to file a claim. An attorney can help you determine whether the hospital or a staff member is liable for your fall, gather evidence of fault, and file a claim on your behalf. That way, you can focus on your recovery while they work on recovering the compensation you deserve.