Common Medical Malpractice Errors When Delivering a Child
Posted in Medical Malpractice on November 30, 2022
The birth of a child is usually a happy time for many families. Weeks of planning and anticipation all come down to the one day when the child is finally birthed into the world. Sadly, about 30 of every 1,000 births in hospitals are characterized by trauma, which may result in birth injuries with permanent consequences. Mothers and their babies are at risk of serious injury or death during childbirth. If you or your child was injured during childbirth, you may have a valid medical malpractice claim against your doctor or health care facility.
What is a Birth Injury?
A birth injury is caused by trauma or complications during the birthing process. These injuries typically fall into three broad categories: brain injuries, nerve injuries, and orthopedic injuries.
Brain injuries may involve bleeding in or around the brain, or a lack of oxygen flowing to the brain during the birthing process.

Nerve injuries may involve damage to the peripheral nerves which may affect motion of the baby's arm.

Orthopedic injuries involve broken bones. For example difficult vaginal births can result in a broken clavicle.
Birth injuries can be attributed to the following factors:
Maternal health 

Lengthy or difficult labor process

The baby's fetal position

Gestational age of the baby

Medical malpractice 
While some birth injuries will resolve over time, others may cause permanent disability. 
Doctor's Duty During Pregnancy and Childbirth
Health care providers are expected to treat their patients according to the standard of care expected of a medical professional with the same skill and experience treating a similar patient. When a pregnant woman is under the supervision of a health care professional there are certain standards that must be met during the pregnancy through childbirth.
Some of the common medical malpractice errors related to childbirth include:
Failure to diagnose a complication during prenatal care

Failure to refer for necessary specialized care

Use of excessive force during the extraction of the baby from the birth canal

Failure to monitor the oxygen levels of the mother and baby during labor

Failure to take action to mitigate harm to the baby, such as a timely cesarean section when labor ceases to progress
A woman in labor will encounter different medical professionals during the labor process. Doctors, nurses, anesthesiologists, and even medical administrators all bear some responsibility in the overall care of the patient. If you or your child suffered an injury because of errors made when delivering your child, you may have a valid medical malpractice claim against the responsible parties.
There are different professionals involved in the prenatal care of a mother and delivery of a baby. During the delivery, different medical professionals including the delivery physician, anesthesiologist, attending physicians, and medical administrators may all share some responsibility in the care of the patient. They may all share some degree of responsibility for any birth injuries that occur while they are in charge. They may also try to deny responsibility for any injuries, which is why you need an aggressive birth injury lawyer to advocate for you and get the justice your baby deserves.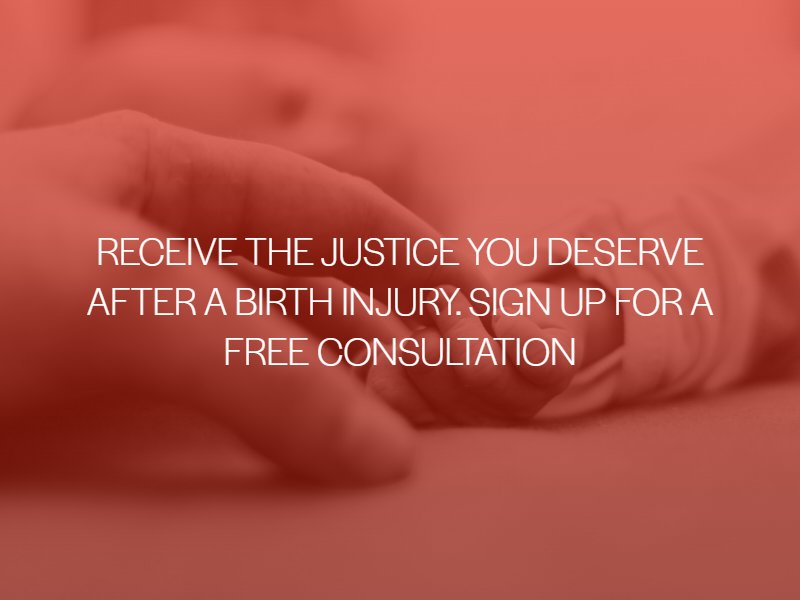 How Can a Medical Malpractice Lawyer Help You?
Proving a medical malpractice claim can be very complicated. There is no expectation that every encounter with a doctor or health care professional will have a positive outcome. In some cases, a negative outcome is unavoidable. In such cases, a health care professional cannot be held liable for medical malpractice. Preparing a medical malpractice case involves intensive assessment of the medical records to determine whether the treatment you received fell below the standard of care expected in your situation. An experienced medical malpractice attorney has the legal knowledge and resources to retain medical experts to establish and prove the elements of your claim.
If you or your child was injured during childbirth due to medical malpractice, the experienced Philadelphia medical malpractice team at Rosenbaum & Associates can help you understand your rights and pursue your claim. We offer free consultations, and if we represent you, you pay nothing unless we win. To schedule your free consultation, call us today at 215-569-0200.